The Little Women finished their lovely summer by spending two weeks in Austria (with a little bit in Germany). This allowed them to do research for their forthcoming book, A Guide to Austria for Little Women (and Little Men). As a preview to the book, here are the highlights of Austria (according to Annika, Clara, and Nicolyn):
The food! Yes, Austria is a great land for food: Schnitzel, pastries, Spaetzle, Kaiserschmarren . . . and cheap Haribo gummy candy.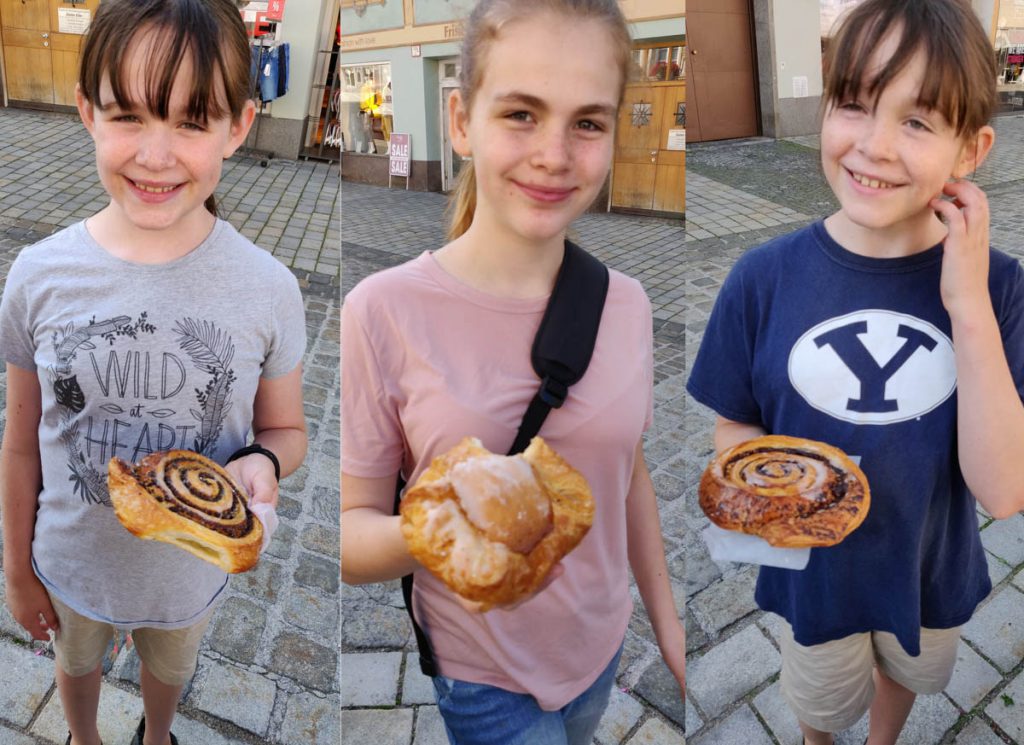 The hotels! At least, the hotels in remote alpine valleys that have bunnies, horses, guinea pigs, and playgrounds. They were begging not to leave.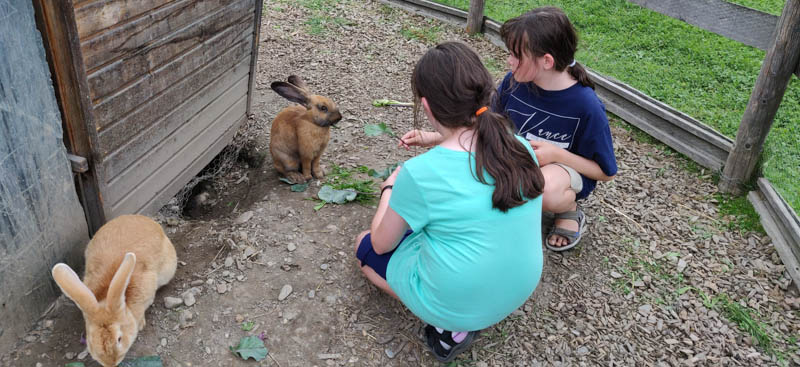 Visiting an ancient salt mine! The mine near Hallstatt let them experience history. And take a ride down a cool slide at 30 km/h.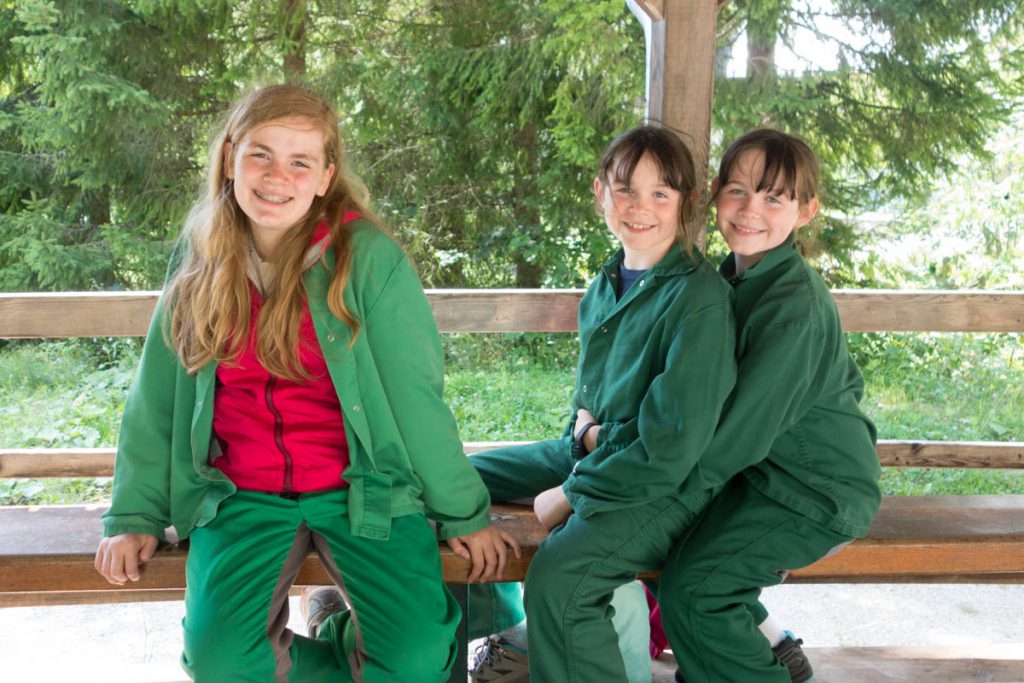 Alpine slides! Somebody has to use those mountains in the summer when there's no snow on them. The Little Women tried the steepest one in the Alps.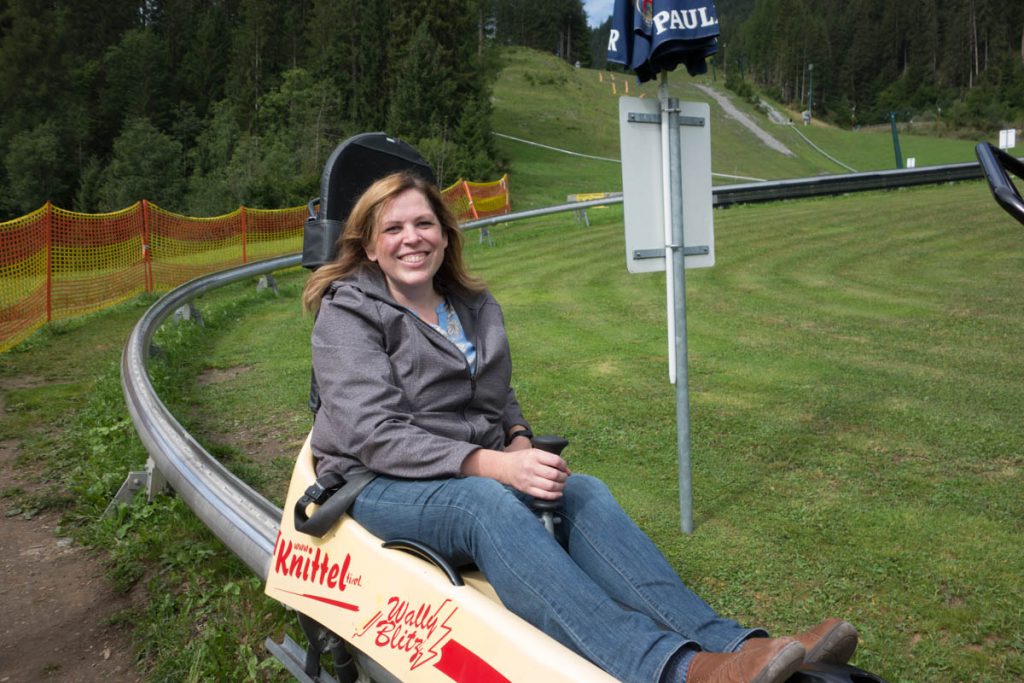 Schmancy castles and churches! Now they have new decorating ideas for their bedrooms.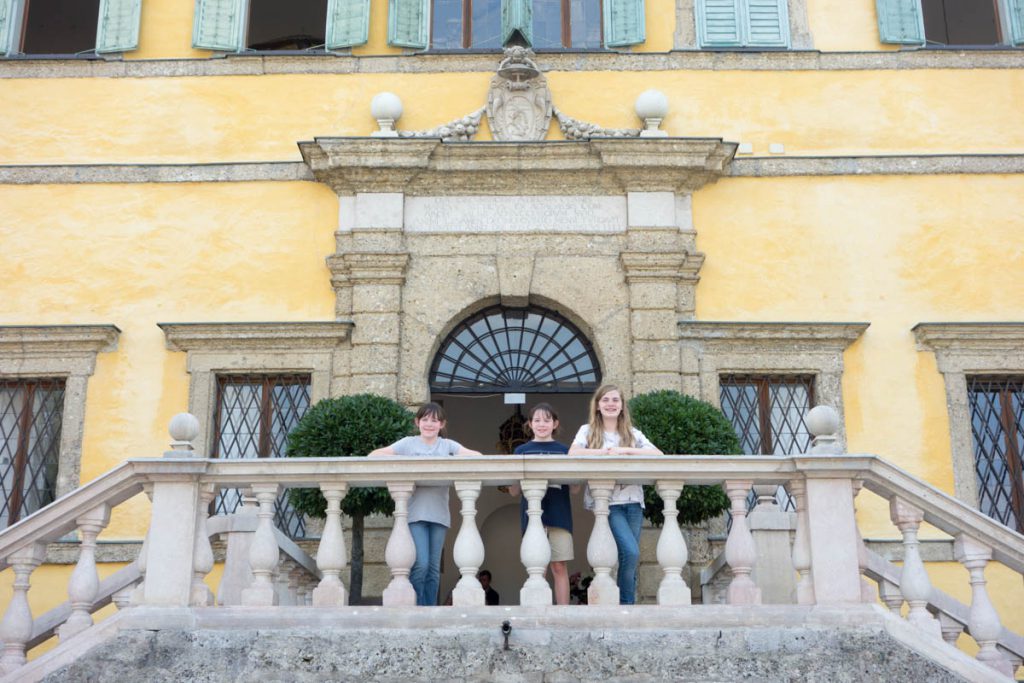 But the best part of any trip is . . . going home.
More pictures are here.